✓ No hidden fee simple contract roll-off rentals
✓ Servicing Pensacola, FL and the region
✓ Get a quote now, call 850-318-3138
✓ Customer friendly experienced staff
✓ Fastest service in northern Florida
✓ Join hundreds of satisfied customers
Dumpster Rental, Pensacola, FL is your specialist for getting the best deals when you rent a roll-off dumpster here in North Florida.
Call us at 850-318-3138 for a quote
Get affordable rates, fast delivery and 5 stars customer service when you purchase one of our packages.
Dumpsters are an integral part of keeping your house or business space clean, especially on projects such as a major clean-out or a home renovation. Here at Dumpster Rental, Pensacola, FL, we specialize in delivering the most outstanding service when it comes to waste management.
We do not just deliver dumpsters in and around of Pensacola, we also work with homes and offices to ensure that they have an efficient waste disposal solution they can use. After all, this is essential for smooth business operations and projects.
Our business started out as a third-party cleaning service company for condominiums and offices. As the company progressed, we expanded to waste removal and residential trash and debris waste management through roll-off dumpster rentals. This means we can pick up your dumpster filled up with non-hazardous junk, waste, rubbish and other debris and remove all unwanted materials from your premises.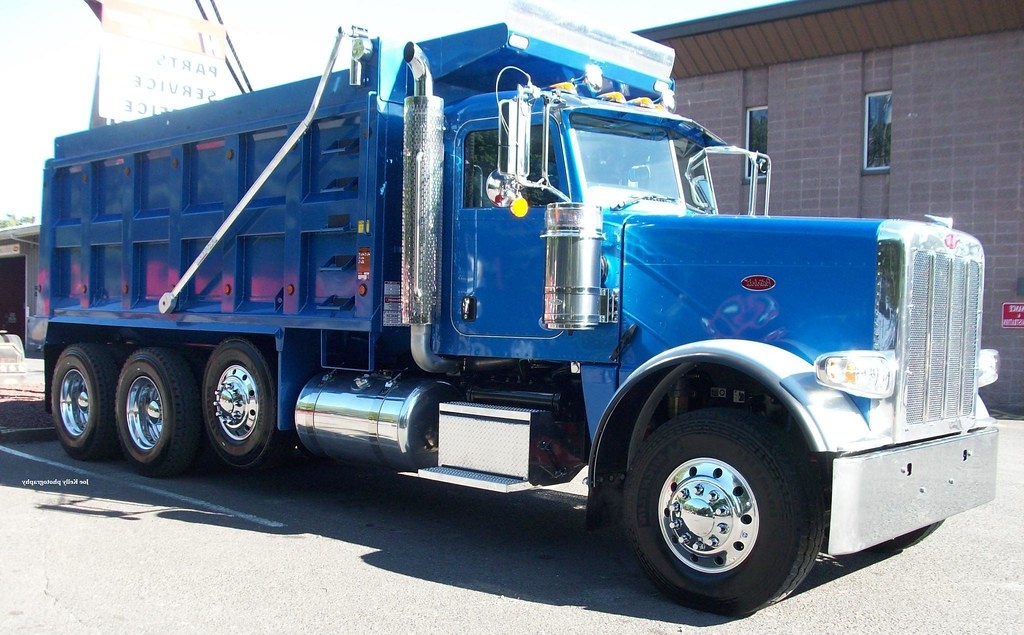 After that we will haul the trash away, forever out of your sight and mind. Since our company still continues to provide various cleaning services, we also conduct cleaning and recycling services for our clients who rent dumpsters from us.
From monthly pricing to instructions on how you can rent a dumpster and purchase one of our cleaning services, our staff can help you today!
Call us at 850-318-3138 now for more information.
You can contact us regarding any information about waste management, recycling and dumpster rentals in the Pensacola, FL area. Here are the most popular services we offer.
Dumpster Rentals – You may select the perfectly sized dumpster container your home or construction project requires. If you have no idea how to select a size, feel free to call us. We will be more than happy to assist you.
Clean-out Services – Are you cleaning out your stock room, garage or attic? We can help you box up your old items and collect all your garbage for you. We also offer cleaning services on the day we pick up your rented dumpsters.
Foldable Bagster Package – Do you need a portable dumpster for a construction job? You can avail for our foldable bagster package and we will provide you a large yet sturdy trash bag which you can fill up with your garbage whenever needed. It is folded in a compact package and when opened, it can contain 3,300 lbs of trash and debris. Pick up is a phone call away.
Recycling Services
We always try to maintain the beauty and cleanliness of Pensacola, FL as much as we can. So we make every effort to drop recyclable materials at recycling plants and centers to ensure that there is less waste thrown away in the landfill as would normally occur if we were not paying attention to environmental issues.
If you're interested to use our services, you can contact us directly to request a quote. Here are the types of dumpsters you can avail from us.
1. Commercial Dumpsters
Businesses, small or large companies, will need dumpster containers for a more efficient garbage management. We can say we specialize in commercial dumpsters and we know what will best fit your needs. We collect your garbage timely and we always ensure to clean up the area before we leave.
2. Construction Dumpsters
Construction sites will produce a considerable quantity of debris and trash. We offer the necessary dumpsters regardless of the project you are working on. We assure you that our dumpsters and other services will meet your project's timeline and requirements.
3. Residential Dumpsters
For an estate cleanout, home renovations, roofing replacement, landscaping and other similar endeavors, we offer the right dumpster for our residential customers. You can give us a call and request for the size you require. If you do not know which size to utilize, ask the experts at our office.
As a direct source of dumpsters in and around Pensacola, FL, we do not use hidden fees, costs or surcharges that you normally find when hiring third-party roll-off rentals. We offer prompt deliveries, pickups and cleaning services. Our drivers, operators and office personnel are always polite and courteous. They will attend to all your needs as soon as possible.
Our employees are what set us apart from our competitors. Their effort, care, performance and execution are second to none. Want a simple and stress-free dumpster rental and garbage management solution?
Then choose us! Give us this opportunity and we will not let you down!